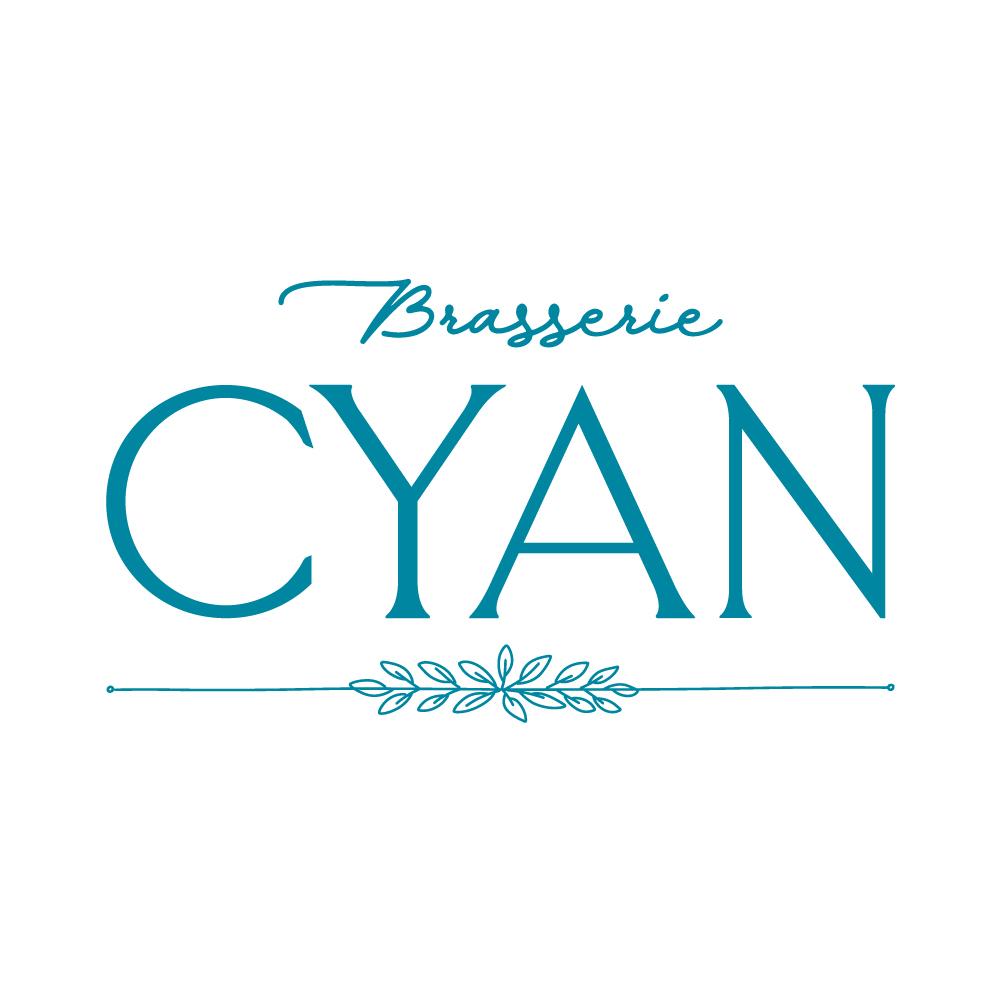 Cyan Brasserie
Official Partner
Venue Info

A modern Franco-Arab Brasserie, Cyan is Andaz Capital Gate Abu Dhabi's signature restaurant that serves specialty dishes from the French and Arab regions. Here French-rooted cuisine meets the rich and hospitable culture of the Middle East, in a creative and playful manner.

The aim of the restaurant is to offer a genuine experience that, in all aspects, reflects what inextricably links both regions: the enjoyment of life "Joie de vivre" and the love of food and social dining.
Famous For

Chic French/Arabic dining and unrivalled views of Arabian Gulf and Abu Dhabi city.
Dates & Timings

Breakfast - 7:00am to 10:30am

Lunch - 12:00pm to 3:00pm

Dinner - 6:30pm to 11:00pm

Bar - 3:00pm to 1:00am
Dress code & more
How to get there