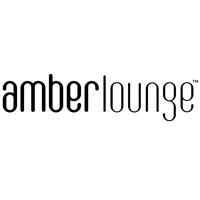 Amber Lounge
Venue Info

Made in Monaco and held at glamorous race locations around the globe, Amber Lounge is the original F1 after-party. For over a decade, the world's most exclusivefashion, fine dining and nightlife experience has followed the circuit from Abu Dhabi and Barcelona to Shanghai and Singapore.

Created by Sonia Irvine, sister of former Ferrari and Jaguar driver Eddie Irvine, Amber Lounge is driven by one very singular vision: to offer a private, peerless haven for drivers, sponsors and celebrities to enjoy themselves away from the focus of the media.

A high octane heritage. Constantly evolving gala events. All set against stunning backdrops that blur the line between fantasy and reality. Amber Lounge is the most sophisticated party on the planet and continues to attract the biggest names in sport, entertainment and royalty.