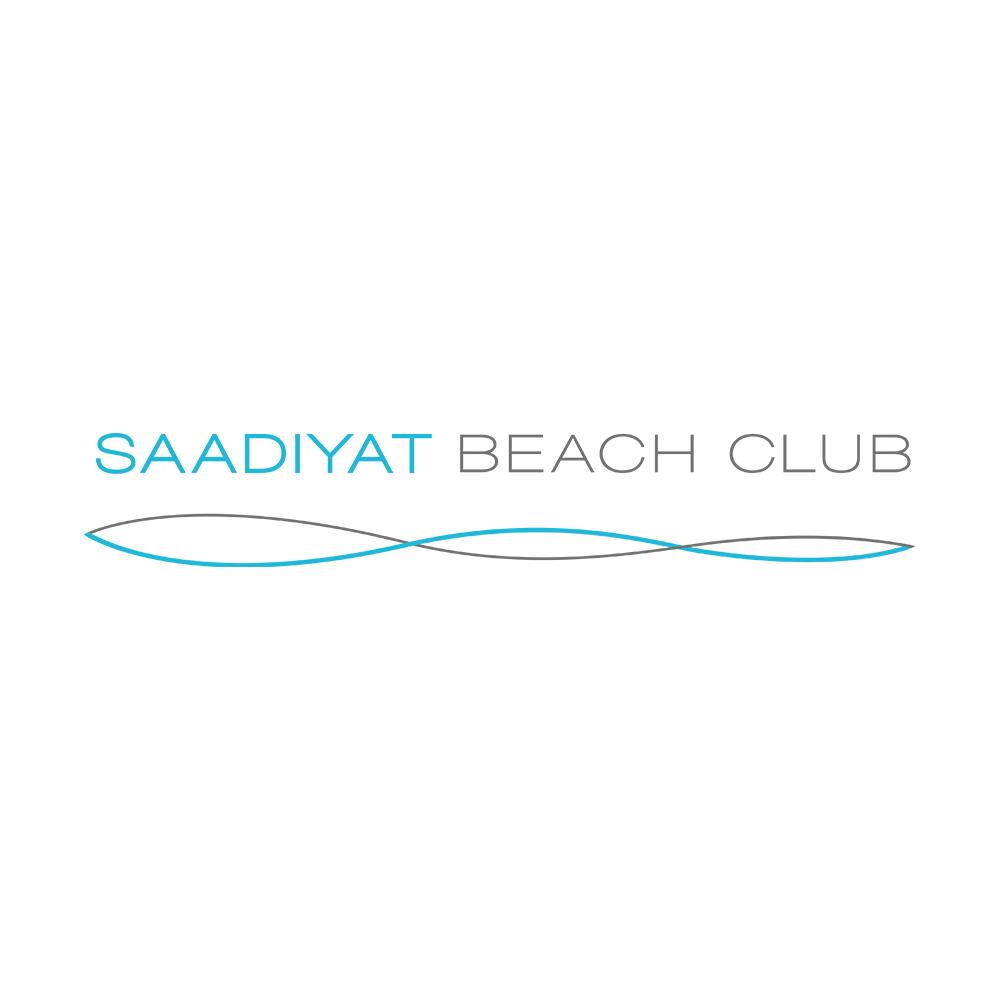 La Loca Party x DJ REGARD
Saturday, 27 May 2023
Saadiyat Beach Club
Event Info

Abu Dhabi's premier luxury beachfront destination is excited to announce the return of the iconic "La Loca Party" on Saturday, May 27, 2023.

The highly anticipated event promises an unforgettable experience for partygoers, featuring a world-class DJ Regard, stunning performances, and exquisite cuisine.
Offers

Tickets for the "La Loca Party" are now available for purchase online at saadiyatbeachclub.com

Early bird pricing starts at AED 215 for ladies and AED 249 for gents for general admission.

Cabanas and tables are available for reservation by contacting the Saadiyat Beach Club's booking. Link and contact number below.
Venue Details

Located in one of the most exclusive destinations in the world, a veritable emblem of the tropical exoticism, combining the breathtaking beauty of unspoiled nature of the Saadiyat Island with a sophisticated contemporary design.
How to get there