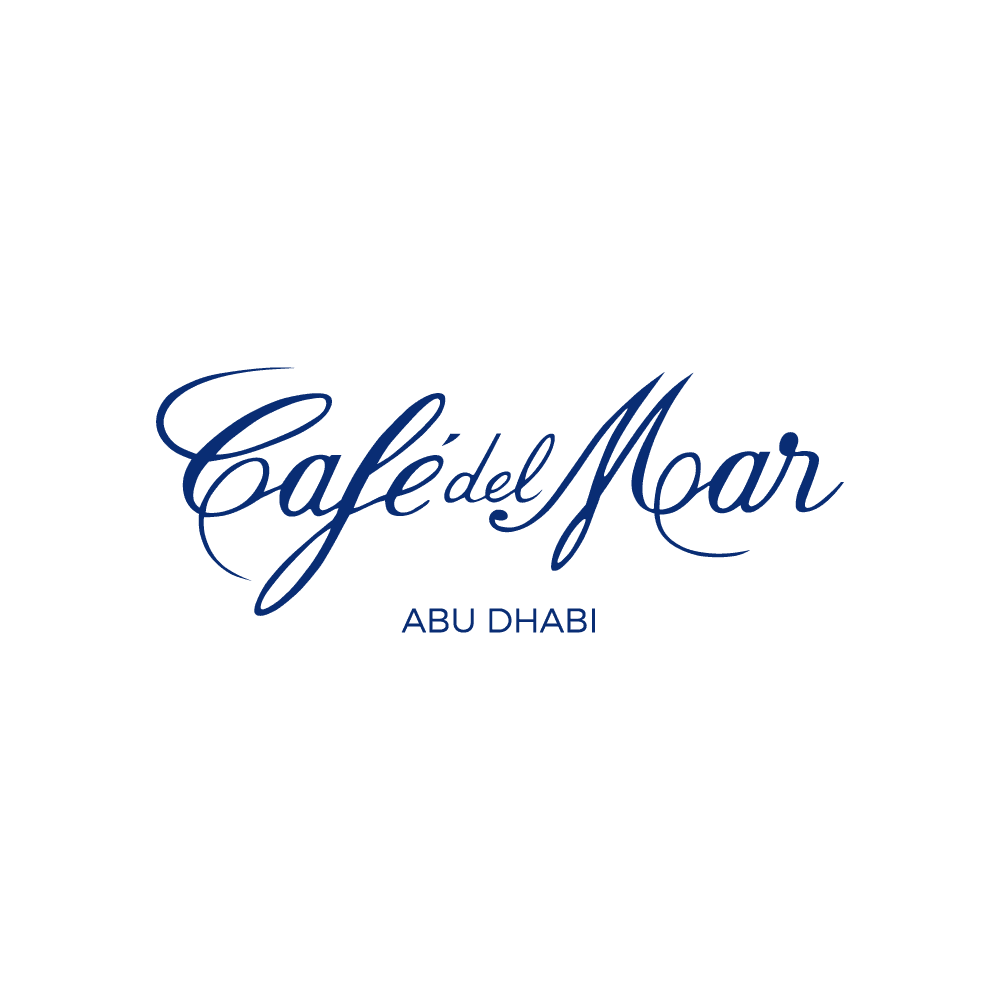 ROSÉ DAY
Tuesday, 27 December 2022
Café del Mar Abu Dhabi
Official Partner
Event Info

Favorite Rosé All Day is here!


Enjoy unlimited pink drinks while chilling at the pool as well as rosé flow in Café del Mar every Tuesdays from 10 AM to 5 PM at AED 120 for ladies and gents are also welcome.
Venue Details

Café del Mar was founded in 1980 in Sant Antoni de Portmany on the Spanish Isle of Ibiza. An international lifestyle destination brand with an established global following. Well known for our spectacular sunsets and atmospheric music Café del Mar is loved by people around the world for its masterfully curated chill-out, ambient and Balearic music compilations.

To this day, Café del Mar is still a leading destination in Ibiza and now around the world, where visitors can watch the spectacular sunsets while listening to the iconic chill out sound of Café del Mar music, and enjoy premium dining and bar experiences plus world class music and entertainment.
How to get there