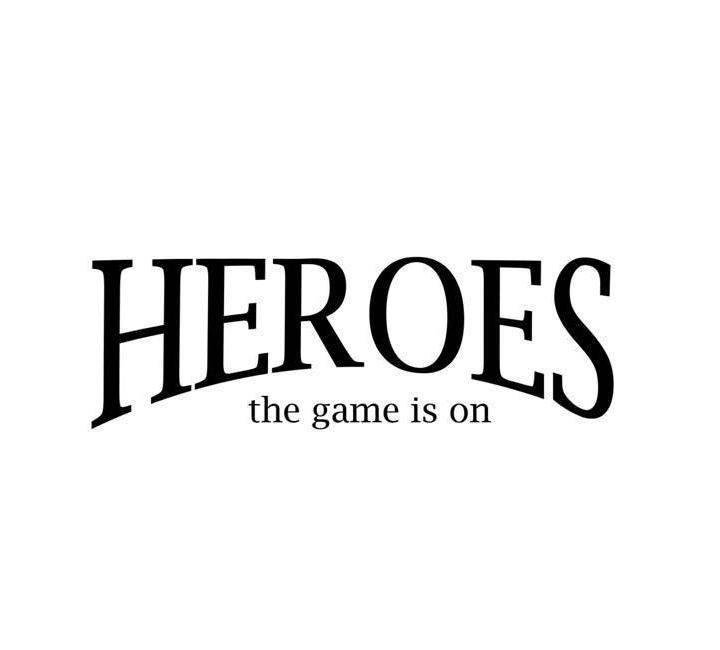 Pull Before You Fly!
Tuesday, 26 March 2019
Event Info

Plan your Tuesday trip to Heroes! Crew members and airline staff, present your company ID and enjoy a free welcome drink and 50 % discount on food and beverage.

Tuesdays, 8pm until closing
Venue Details

The No.1 food, sport and music bar in the heart of the great city of Abu Dhabi

In case you haven't heard Heroes is the only venue in town open to 4am. This legendary establishment has enough wide screens to satisfy every sports lover along with Abu Dhabi's favourite live band – International Playboys - that will keep you entertained long after the final whistle blows. Heroes' kitchen serves up all the classic favourites and always in generous sized portions.