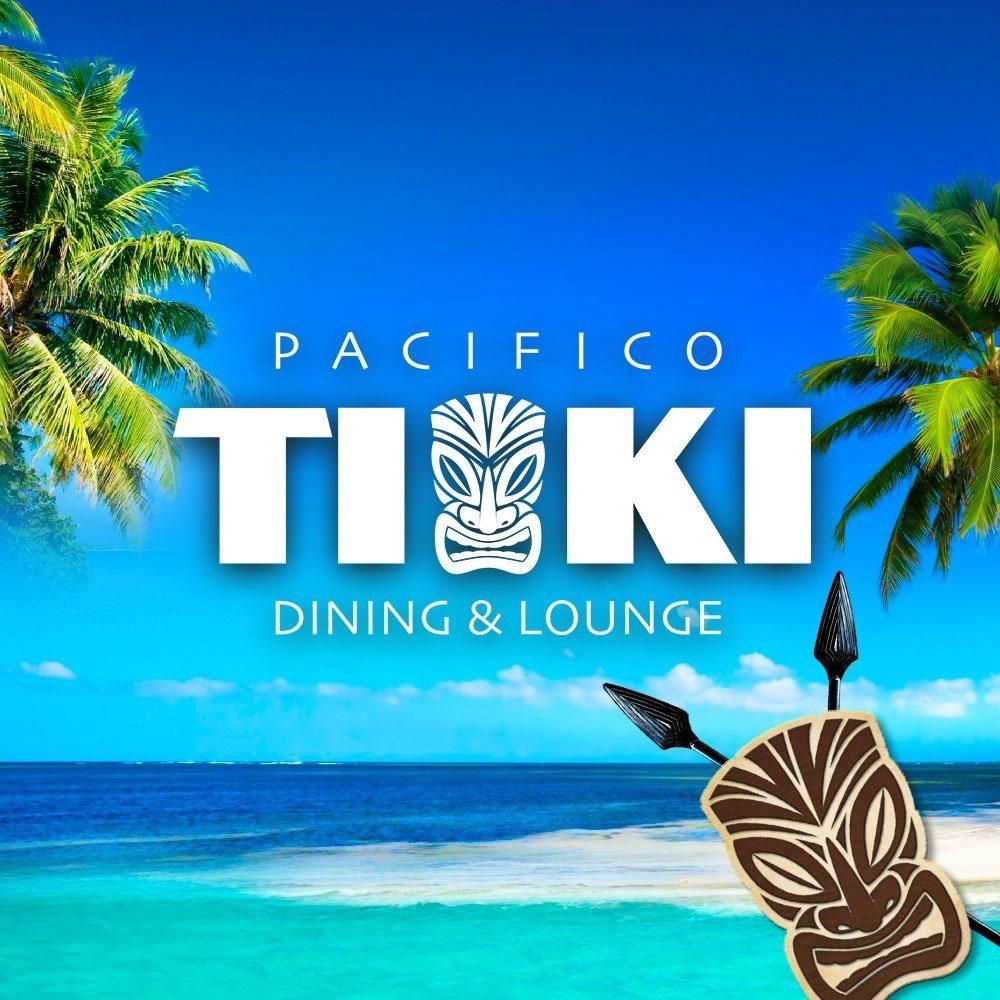 Tiki Tapas Night - Authentic Spanish flavours!
Sunday, 17 March 2019
Event Info

Dive into the authentic Spanish mood with Pacifico Tiki!!

We have carefully elaborated a selected menu inspired by the top Spanish tapas. Tapas Night is a truly memorable experience:
- To start, you will be welcome with fresh "Salmorejo" (Spain's cold soup with tomato base, clove of garlic, blended with stale bread, extra virgin olive and sherry vinegar).
- Then you will choose 3 tapas from the selected Tapas menu, which comes along with a homemade bread basket. All this for only AED 99!!
You could order extra tapas from the selected menu for only AED 30 each.
- And, to complete your Tapas experience, we recommend ordering our homemade Sangria perfect for sharing, or any of our tasty Spanish wines. Our offer-> Torres "Viña Sol" and "Sangre de Toro" for AED 199 and 1 jar of Spanish sangria for AED 99.

Croquetas (croquettes), Tortilla de patatas (Spanish omelette), Albondigas (meatballs), Calamares (Calamari)… and much more!!!
Don't miss the chance to enjoy Pacifico Tiki and the most Spanish tapas in Abu Dhabi!

When: Every Sunday
Where: At Pacifico Tiki (Al Bandar, Al Raha Beach, Abu Dhabi)
Starting: at 7 pm
Until: midnight
Venue Details

At Pacifico Tiki, immerse yourself in a captivating Polynesian dining and lounge experience, perched on stilts above the waters of Al Bandar Marina. Drawing inspiration from the idyllic island pleasures, Tiki creates a haven of relaxation, offering the perfect setting to escape the bustling pace of life.

Discover a sanctuary to witness Abu Dhabi's breathtaking sunsets, all from the comfort of your dining table. Tiki presents an array of engaging weekly programs, featuring enticing ladies' nights and nightly culinary indulgences. Among our famed events, the vibrant "Hola Cuba" night stands out, where the venue comes alive with Cuban energy. Ladies relish in a night of free-flowing delights alongside a complimentary, artfully crafted daily mix.
How to get there