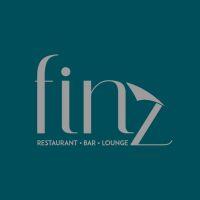 Mermaidz Ladies Night
Wednesday, 01 August 2018
Event Info

Join us every Wednesday at Finz for a night of free-flowing beverages and your favourite tunes by DJ Miki Love, whilst enjoying breathtaking views of the Arabian Sea.

Ladies receive complimentary bubbly, grape and our specialty Mermaidz cocktail from 7.00pm to midnight, as well as a selection of nibbles.
Venue Details

Abandon the expected and enjoy an overwater dining experience at Finz, where Mediterranean and Asian dishes meet in an explosion of flavour. Our expertise in grapes and how we pair it with the great food, will also add a new dimension to your evening. Enjoy a unique open-air dinner above the gently lapping waves with the sea as your backdrop.