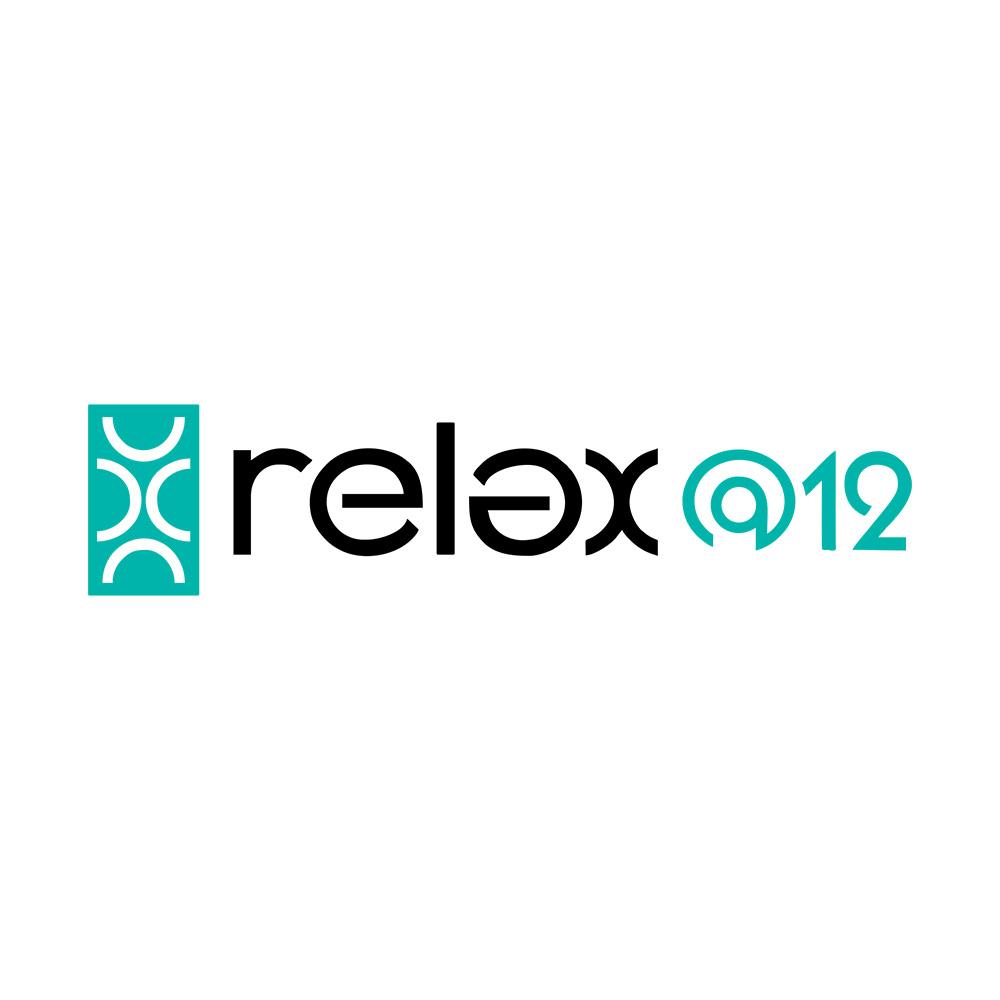 2018 Football FAN ZONE at Twelve
Tuesday, 26 June 2018
Event Info

Book your private booth for 6 & enjoy with your friends!

Take your VIP booth for 6 pax at AED 400 net,
everyone gets 1 free drink on us!

More fun at TWELVE:

Bucket of HOPS (5) – AED 120 net
Wear your national jersey and get 1 free drink on us!
Snacks platter for 2 – AED 99 net

All matches will be broadcasted LIVE! Join us on the 12th floor of Aloft Abu Dhabi. Twelve will be open daily from 5 pm to 2 am.


Venue Details

Get ready for a fab night out at Relax@12 and indulge in delectable sushi and eclectic pan Asian bites. A perfect restaurant for drinks after work, ladies night or to just chill out.
How to get there