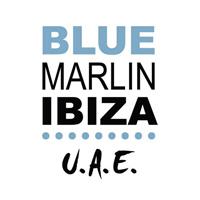 Sven Väth and Gerd Janson
Friday, 30 March 2018
Event Info

The father of techno is here.

Prepare to witness the visionary, legendary, Sven Väth. Cocoon creator Papa Sven arrives to share an unmissable electronic spectacle, with the colorful and unique beats of DC10 resident Gerd Janson firing up the UAE crowd for the very first time.

We've got all the elements for you to recharge and soak up our Balearic sounds. Indulge in fresh fusion flavors at our restaurant before the terrace awakens under the sun.

This Friday, don't miss the maestro.

Reservations

056 113 3400

[email protected]

Safety driver service available (booking required 48-hours prior to event).