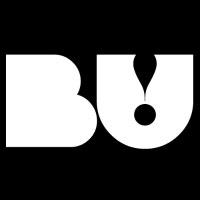 NOCHE DE SALSA, Latin Night
Wednesday, 21 March 2018
Event Info

Looking to enjoy live Latin music in the heart of the capital? Look no further than BU!.

Every Wednesday, from 8 pm onwards, BU! brings you toe-tapping renditions of the samba, merengue, and salsa performed by a live, Latin band and guest DJs throughout the night.
Venue Details

"BU! is a multi-award winning Latin American Restaurant and Lounge located in the World Trade Center, Abu Dhabi."