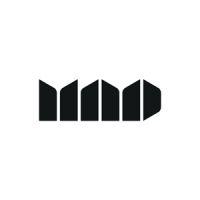 Cassidy
Friday, 16 March 2018
Event Info

On Friday March 16, American artist Cassidy takes you on a #VOYAGEback to the early days of hip hop.

He embarked on his musical career as a freestyle and battle rapper, later earning a record deal in 2002, with hits like "Hotel", "Get No Better", "Im a Hustla", "B-Boy Stance" and "My Drink n My 2 Step". Sounds by: Saif and Sound & DJAD.

For info & res: +971558346262.
Venue Details