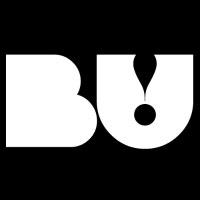 RITMO Y SABOR Thursday Nights!
Thursday, 21 December 2017
Event Info

After a super successful launch party, we\re out there to set the latest weekend trend in Abu Dhabi. Join us at BU!\s terrace along with DJ Saif And Sound every Thursday for #RitmoYSabor

For table reservations - 026668066 or email:

[email protected]
Venue Details

"BU! is a multi-award winning Latin American Restaurant and Lounge located in the World Trade Center, Abu Dhabi."