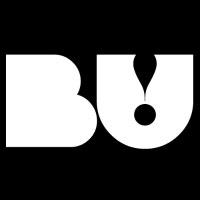 BURNCH!
Friday, 13 October 2017
Event Info

Who doesnt love our full-house Fridays. Join us for BUrnch this weekend and see for yourself what the fuss is all about.

For reservations - Call us at 02 6668066 or email at

[email protected]

#BUtrinity #BUrnch #panlatin #beseen #theHUBWTCAD #inabudhabi
Venue Details

"BU! is a multi-award winning Latin American Restaurant and Lounge located in the World Trade Center, Abu Dhabi."