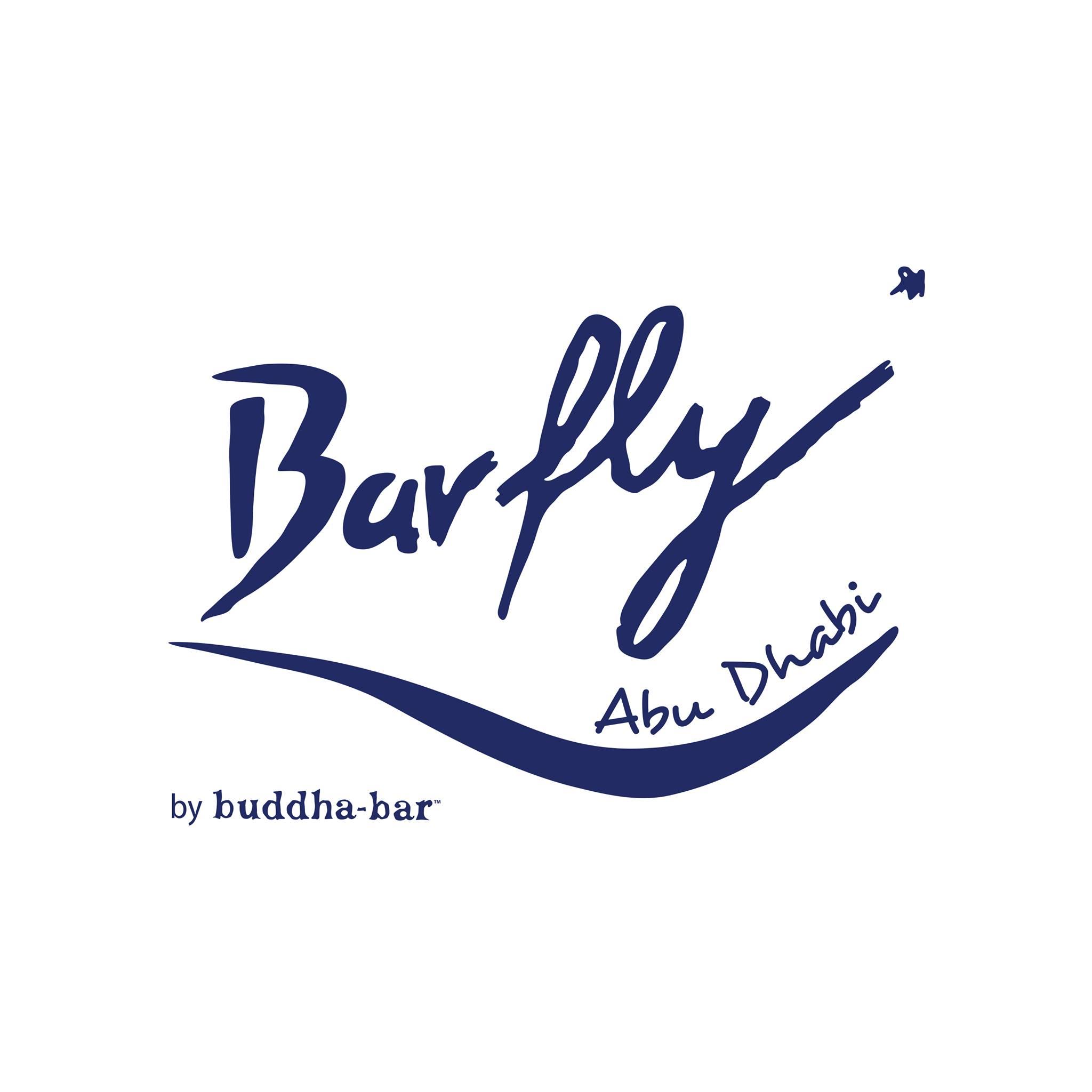 Fridazed Brunch
Friday, 15 September 2017
Barfly by Buddha bar
Event Info

Add some vivid colour to your taste palette each Friday by joining us for an imaginative odyssey of quintessential brunching!

Delight and indulge yourself in an immaculate Buddha-Bar food carousel of Pan-Asian delights paired with an inviting array of liquid refreshments prepared by our hot-shot mixologists. Featuring celebrated guest DJs and unbeatable vistas of the Abu Dhabi Grand Canal!

Make your Friday a fabulous Fridazed from 12.30pm till 4pm.

Venue Details

Barfly by Buddha Bar is the only Neo-Baroque mystic-lounge concept in Abu Dhabi, offering patrons the luxury and comfort of an intimate restaurant.

The atmosphere of Barfly is multi-dimensional depending on the time of day; be it a relaxing afternoon lounge offering shisha, an intimate bar setting for late afternoon or pre-dinner drinks and finally an exquisite culinary dining experience in the evening with the energy in the room ever increasing as the night progresses.





Al Maqta, Venetian Village, Ritz-Carlton Abu Dhabi, Grand Canal, Abu Dhabi 45365