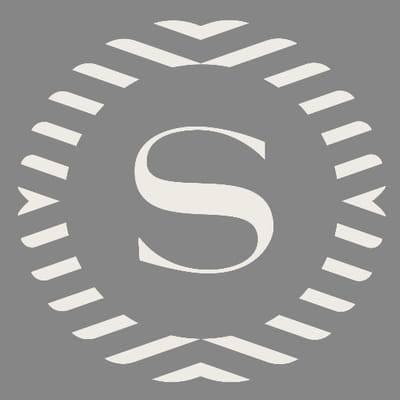 Unlimited Spanish Tapas
Sunday, 06 August 2017
Event Info

Join us on Friday and Sunday nights to try the Spanish cuisine at its best in our tapas restaurant, Bravo.

A cosy dining area with an open kitchen and a bar create a perfect setting for an ultimate dining-out experience. Indulge yourself with the all-you-can-eat selection of hot and cold tapas accompanied with a carafe of sangria.
When you are done mixing & matching the tasty bites, freshly prepared paella comes to your table to complete the explosion of Mediterranean flavours. Bravo is an ideal place if you are looking for a relaxing intimate venue with a tint of medieval romance to it.

Live flamenco guitar music: Sunday – Friday.

Venue Details

The Sheraton Abu Dhabi Hotel & Resort is a landmark in the city for its architecture and its ideal location on the famous Corniche. The shopping and commercial districts are in walking distance and the international airport is easily accessible.

With a total of 272 deluxe rooms including 3 club floors, 11 executive suites, 3 royal suites, 1 presidential and 2 diplomatic suites, the hotel provides a wide variety of rooms and suites.

A vast range of stylish outlets promise an exciting dining experience satisfying everyone's tastes. Flavours international restaurant offers themed nights; La Mamma provides Italian cuisine at its best, while the award-winning restaurant, El Sombrero serves authentic flavors of Mexico.

You can enjoy tasty Spanish dishes in Bravo, relax in the Tavern pub or at the Cloud Nine lounge and bar.