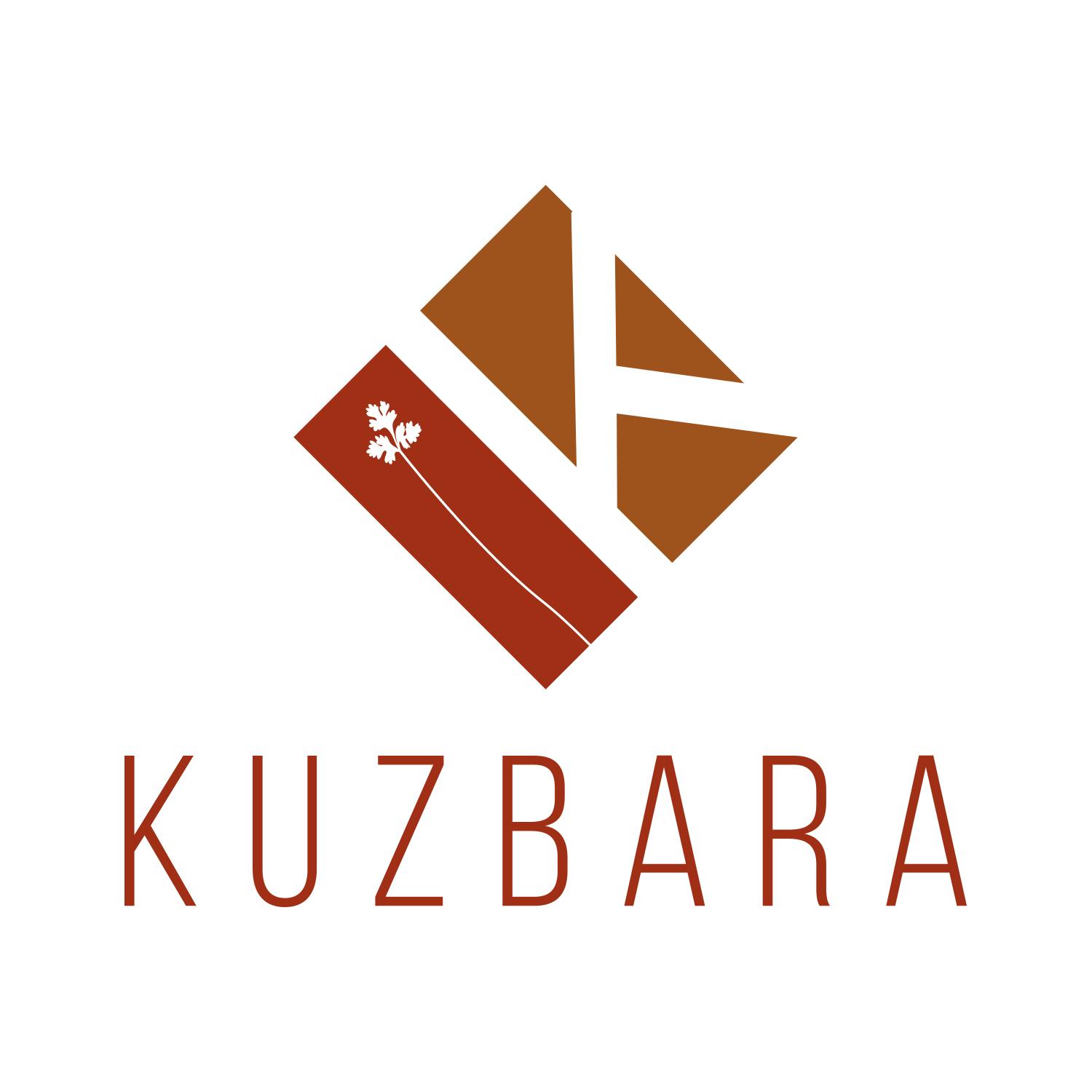 Kuzbara BBQ & HOPS
Thursday, 06 April 2017
Kuzbara
Official Partner
Event Info

An evening brunch with an overdose of non-stop bbq and hops. Chilled seafood and grilled meats are served alongside a selection of bottled hops, sangria and lemon coolers.
AED 195 per person (plus fees).
Venue Details

Live and interactive theatre kitchens create a Market Place atmosphere in Kuzbara highlighting the best of Asian, Mediterranean and Middle Eastern cuisine. Sun drenched breakfasts, dynamic & varied lunches and imaginative theme nights offer a unique dining experience.