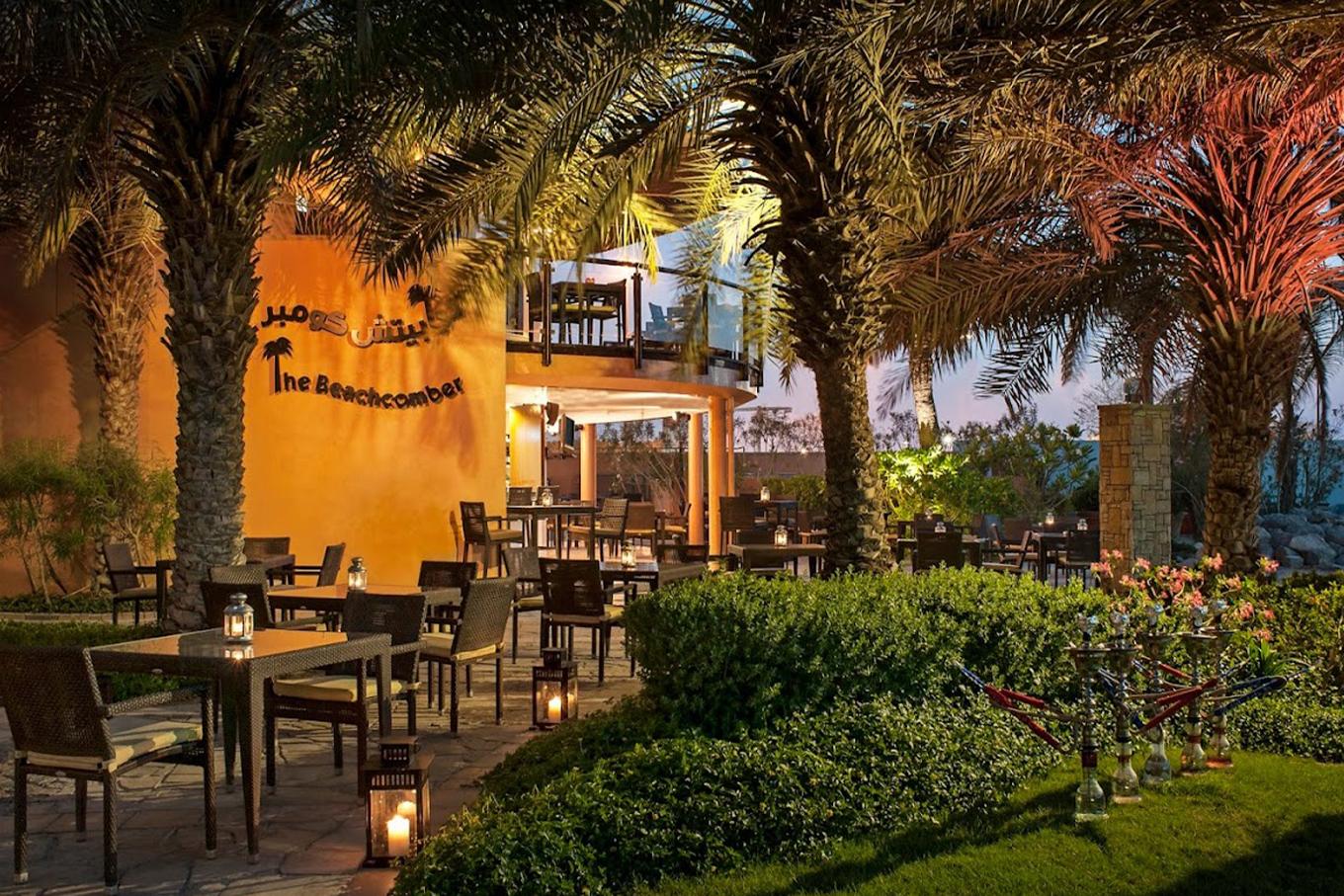 Bavarian Strong Brew Fest
Thursday, 30 March 2017
Event Info

Celebrating Bavarian traditions, this 2-day outdoor festival will feature a special beer with extra strength as well as some of the best German brews.

Inviting guests to sample German specialties, the buffet will feature pork sausages, bacon, meat balls, fish delicacies, potato salad and dumplings.
Venue Details

A casual and relaxed Shisha lounge situated close to the resort entrance and located on the private lagoon. Enjoy a quiet evening drink with colleagues or friends and enjoy a choice of mouthwatering delights in the form of tapas. Savour a traditional Arabic shisha while watching the sunset on the tranquil waters of the lagoon.