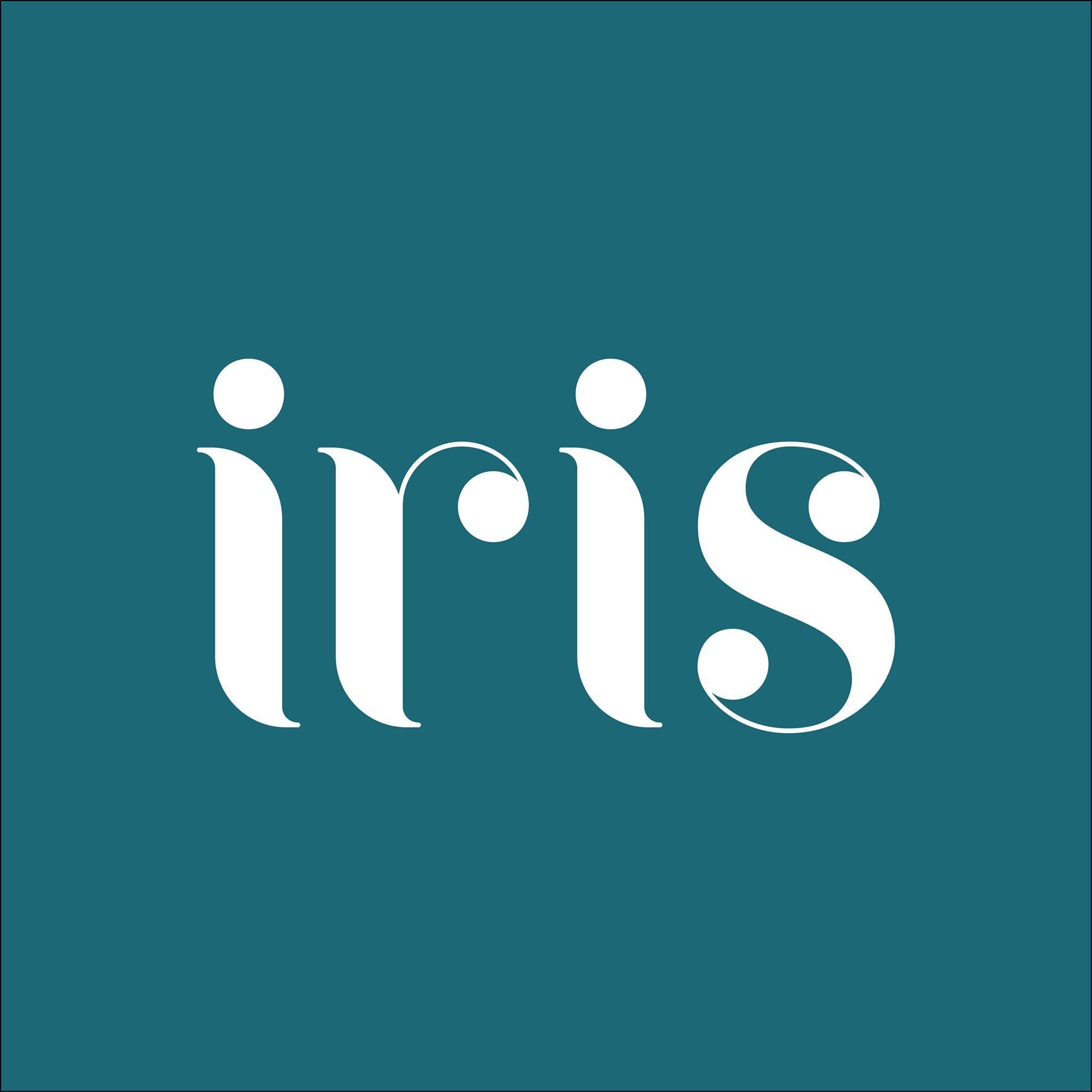 Carlas Dreams Live!
Thursday, 01 December 2016
Event Info

On Thursday, December 1st Carla\s Dreams will perform live at Iris Yas. Don\t miss the popular Moldovan music project perform hits such as the popular \Sub Pielea Mea - #EROINA\

Reservations: +971 55 160 5636 //

[email protected]
Venue Details

Iris Yas Island is the go-to venue for the midtown post-work crowd, classy executives and elegant clientele. Entertainment will feature smooth lounge music starting during sunset hours that livens up respectively during the late hours of the night.

The food menu includes contemporary cuisine that combines elements of different culinary backgrounds. The cocktails menu will include creative specialty drinks made with fresh fruits.
How to get there