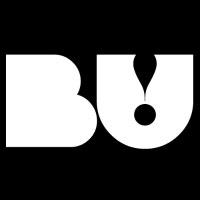 BULICIOUS, Ladies Night
Monday, 22 April 2019
Event Info

Mondays, From 8 pm
BULICIOUS, Ladies Night

Retail therapy is a thing of the past, let the boys tag along on your Monday night tradition, and avail 30% off on mix tables – while you enjoy your 3 complimentary beverages.
Venue Details

"BU! is a multi-award winning Latin American Restaurant and Lounge located in the World Trade Center, Abu Dhabi."