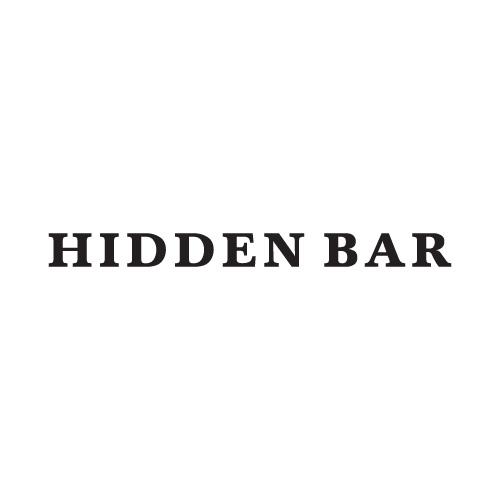 Save the Date
Wednesday, 18 April 2018
Event Info

7 months ago, Rosewood Abu Dhabi transformed Hidden Bar into a specialized Gin Bar with a simple collection of 15 Gins.

The knowledge, passion and collection grew and today Hidden Bar currently holds a collection of 110 Gins with many more already scheduled to arrive.

April 18, will mark 140 Gins at Hidden Bar, more than just bottles on a shelf these Gins are now a library showcasing Gins from around the world.

Each one represents a story, some are favorites others are experiences, but most are unique and only available at Hidden Bar.


Let the CELEBRATIONS BE-GIN!
Venue Details

Known for its library of home-infused gins, trendy Friday's and outdoor terrace this cosy lounge is the perfect place to enjoy a private, mysterious hideaway. Enjoy panoramic views of Abu Dhabi's skyline while relaxing indoors or on the comfortable terrace.

Address: Rosewood Abu Dhabi Hotel