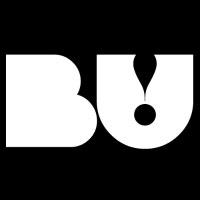 HOLA CH!CAS
Monday, 05 March 2018
Event Info

BU! has teamed up with HOLA! CAVA to make Monday blues a thing of the past. Now look forward to Monday nights and living it up with five complimentary drinks, and the sassiest beats from resident DJ, Liz Mugler.
Get 50% off your food bill on all-girls tables.
Venue Details

"BU! is a multi-award winning Latin American Restaurant and Lounge located in the World Trade Center, Abu Dhabi."