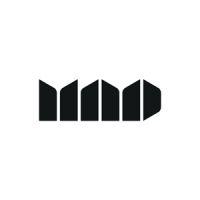 URBN Special Edition Ft. Ja Rule
Thursday, 25 January 2018
Event Info

This Thursday (Jan 25) your favorite Hip Hop night starts early with four time Grammy winner and R&B sensation Ja Rule.

The multi award winning rapper launched his career in 1999, and has since become one of the biggest names in hip-hop. With a unique sound, Ja Rule has mastered the balance of impactful rap and smooth R&B. His deep and powerful voice will blow crowds away at the biggest indoor nightlife venue in the UAE.

Tables available upon request. Complimentary bar for ladies.

For more information and reservations, please contact: +971558346262.
Venue Details